PSYCHOTHERAPY: REBUILDING THE PERSON YOU WANT TO BE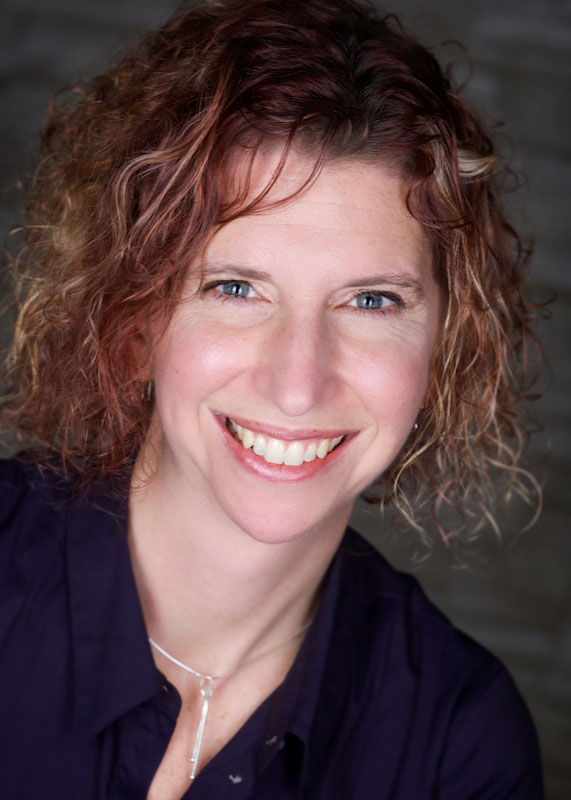 When you are suffering from depression, anxiety, sadness or emotional discomfort, joy can seem like an unattainable goal. Psychotherapy is a place where you can begin to rebuild the person you were or become the person you want to be.
Therapy is more than just talking about your problems. It is a relationship between two people that promotes healing and learning through understanding and experience. A therapist is a safe person to talk to about difficulties that you might worry will overwhelm your friends and family. A trained counsellor can help you to understand and tolerate your emotions or see your problems from a different perspective. Counselling is a place where you are not judged but rather accepted. In an environment of acceptance, anxiety, sadness and depression can clear enough for you to begin to see your way out.
Talk therapy can be useful for solving discrete issues or more chronic problems. Psychotherapy should be directed and driven by the needs of the client so a therapist must be flexible. A therapist must also be accepting and caring. Counselling can only be successful in an environment where your story can be honestly told and honestly heard.
Emotions are the signposts of our inner world. When our emotions trouble us or when we don't understand where they are coming from, we can experience discomfort, anxiety and depression. Therapy gives us the tools to navigate our emotional world with confidence and clarity. The journey is often deeply rewarding.
I am honoured to accompany my clients on their journeys of healing and growth.